Featured Photos 2
©
│Photo taken by Dave. I took this picture while I'm emptying my bladder.
This is the most common sign in the streets all over the Philippines.

Bawal Umihi Dito

means "Have a nice day!" in
English.

©

|
Photo taken by Dave. Some dork owns this tool box

(laptop kuno)

to fool people.

Do you know

H

eart

E

vangelista? She was featured (an extra) in the first featured photo.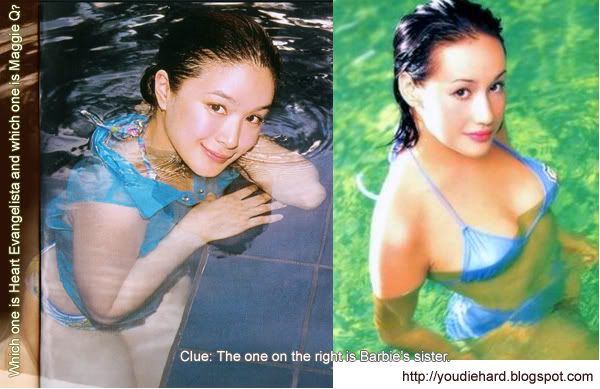 Can you spot the difference? Which one is she?
All I can tell about her is her being pleasant. She's polite, she's patient, she's nice. She's not really from this world. She's too nice that she'll do anything you ask her. That's the same reason why she hooked up with "Echo". That "Echo" dude should have a different nickname
. As an alternative of "Echo" it ought to be "Jeri" or "Richo" or "
Eric" or "JekJek" but instead he n
amed hi
mself

Echo

because of the ecosystem developing in his hair. He's using different brands of
eco-friendly
and economical brandless of hair gels
. He failed in economics class back in his school days bec
ause his teacher caught him cheating. When a gay producer discovered him and made him winner in "Mr.Pogi" contest... oh wait I won't go that far... He hated
PENSHOPPE shirts because they partnered Heart to a different model who looked like a wuss, exactly like him. Their target consumers are

wussies

and
fags

like them.
click the image to enlarge

Life Cycle: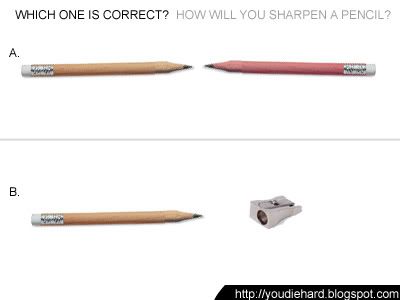 The easiest question that a homosexual person or Gay man can't answer.
(they call themselves in many names.)
I think gay people or bi-sexual are illogical. Don't judge
them because sometimes you're illogical too. There are great writers who are Gays. Elton John was gay, he can compose songs. I bet that he can also play an electric guitar only that he can't plug it by himself (he don't know the logic and the purpose). They are just ignorant like you in some othe
r form. I can't imagine how they are using simple tools like a plug and a socket; they don't even know the purpose. They have rights to be what they are and they have rights to live in their filthy lifestyle as long as they are 60,000,000 feet under the ground without a single witness of what kind of pervers
ion they are doing to each other. I hate seeing their

kind

in the streets carrying an innocent child in their arms. For their own good, they shouldn't display the ugliness of their

being different

in public. I cannot accept them in our society because they'll do the same to you. I bet that they'll run away when war broke out. They cannot fight for you; they are only pests who enjoy their stay in your country as long as they can suck as much resources as they can then they'll leave. Th
ey are indeed suckers… hahaha People who are scared of war and death are not just the gay ones but even those whom you think are tough enough.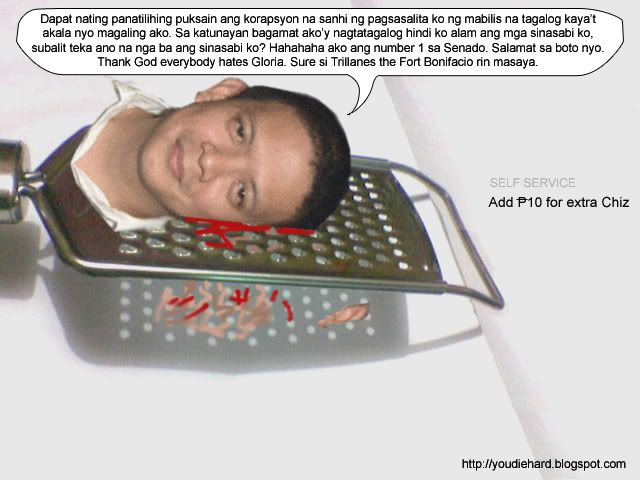 Chiz. Why do I hate this Asshole? I don't know… maybe because he's sooo pa-bibo, a smart ass mother fucker. FYI mag bestfriend sila ni Mike Defensor. Parehong sarili lang ang sine-serbisyuhan. (Self Service)...hehe Tipong mga sipsip sa Teacher nila noong nagaaral pa sa School. I hate him because he is hypnotizing the people by speaking fast in tagalog. After I said that, medyo binabagalan na niya ang pagsasalita. I sense evil in his speech. He wants to be the Pinoy JFK and he should be shot too. I believe that he'll seek Presidency and he'll win.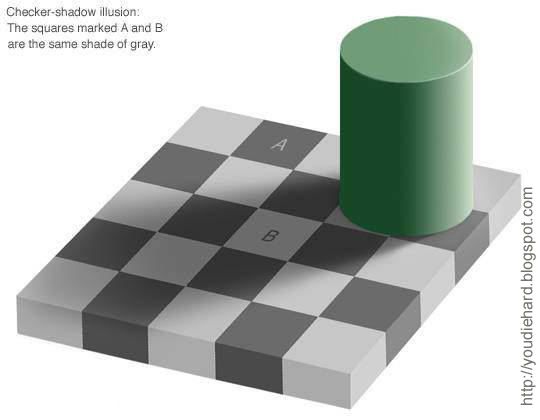 Optical Illusion: Parehong shades nga! parang mas itim ang isa.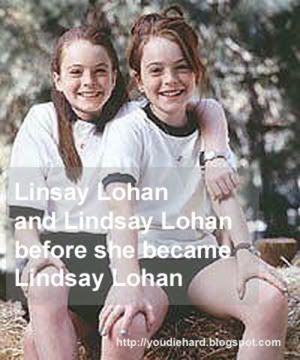 twins



One T-Shirt Sign... (Odie is O.D. ing) I delete this before now it's back

About Drugs...

Alam ba ninyo yung "Say no to Drugs" signage? Puro ganyan ang sign sa mga Cities sa Metro Manila o pati sa mga probinsya as if Drugs lang ang problema sa City nila!!! Pero tama pa rin yan... illegal drugs can drive people insane. Mga bolero mga gagong politicians. Napadaan ako sa Caloocan City ang daming "Pray Hard It Works!" hahaha Mga hipokritong gago. Tamo ang mga Mayor na yan, para magmukhang may ginagawa naglalagay sila ng "Say No To Drugs" sa bawat pader.